This product comes ready to use and ASSEMBLY IS NOT REQUIRED.
This is the best Pikler Triangle. It's a transformable Pikler Triangle inspired by the famous Pikler Triangle. It is made of four individual ladders that interconnect into different shapes with a very unique mechanism. It's a very...
Show More →
Customer Reviews
15 June 2022
I recommend this product
Versatile and sturdy
Our kid is only 10 months old but they love their triangle! We have it set up in our living room. From day 1 with it they knew what to do, and their independence and confidence in their body and abilities is only growing.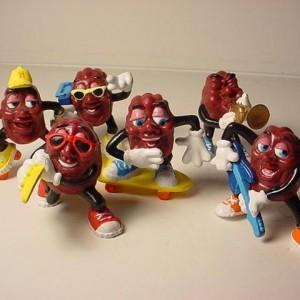 E
Emily

Canada
08 June 2022
I recommend this product
Great product and exceptional service
Highly recommend this product and the company. Our product arrived with an issue that prevented us from putting together all parts. A representative of the company took the time the call to diagnose the problem, sent us replacement parts, and worked with us to ensure the product could be fixed correctly. Our product is now working great, it's a great looking product and our child loves it.
Jason M.

Canada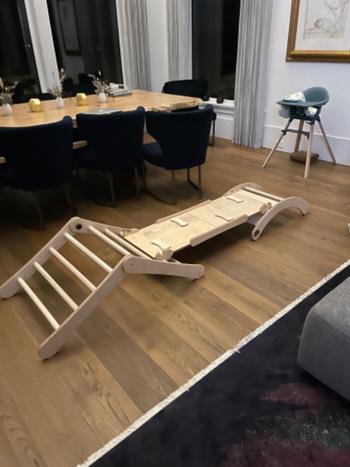 21 May 2022
Gorgeous quality
We can't wait for our son to enjoy as he grows up!
Brianna B.

Canada
07 February 2022
I recommend this product
Super cute
Love the transformable pikler and can't wait until our baby grows with it :)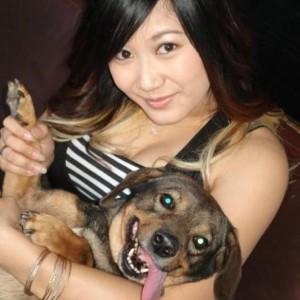 AK
Ayu K.

Canada
27 December 2021
I recommend this product
Bundle Transformable Pikler
Excellent quality, very impressive! Customer service was great as well! Highly recommend.
Trisha M.

Canada